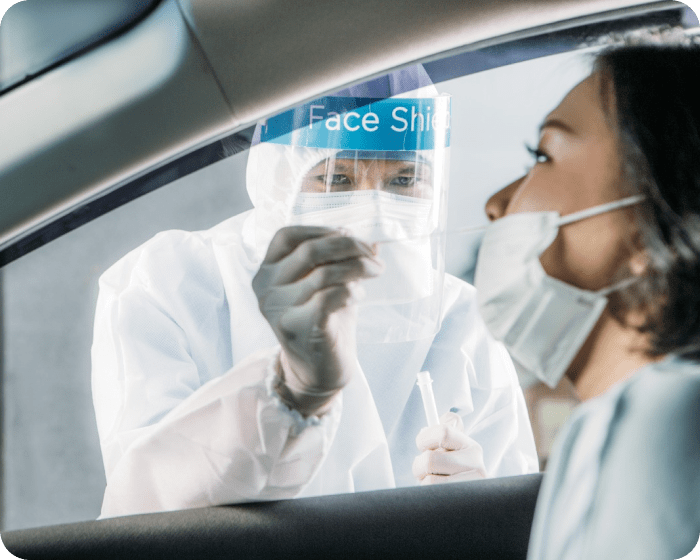 As the world continues to combat COVID-19, one thing has become very clear: testing is critical. Testing can help people determine if they are infected with SARS-CoV-2 – regardless of whether they have symptoms – and whether they are at risk of spreading the infection to others. Taking measures to prevent the spread of infection will be the most effective strategy for finish this pandemic. As a medical clinic, AIC took a part in tackling corona virus and commited to fight the evolving threat of COVID-19.
WHAT WE DO
You should see us for these problems:
Rapid Test Antigen
PCR Test
Antibody SARS-COV 2
Rapid Test Antibody
Screening Covid-19 Package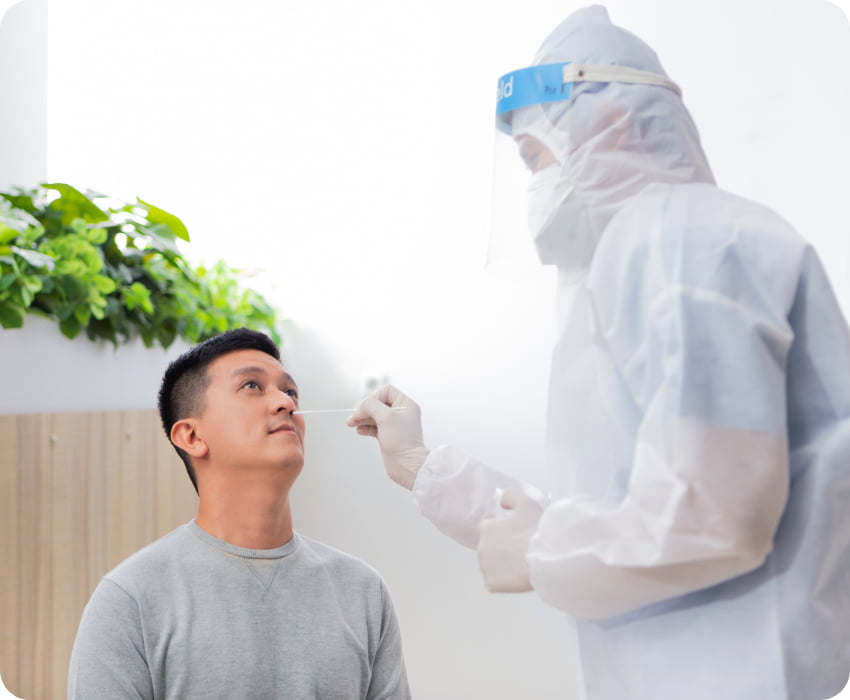 Testimonial
AIC Medical Clinic provides satisfaction services for the client, likes us at PT. THC. During pandemic, start 2020 till now, we always do Covid-19 Testing for our employees (Rapid Antigen & PCR). AIC medical clinic has simple procedure for registration and fast result for the patients.
Ricky
Corporate Service Client