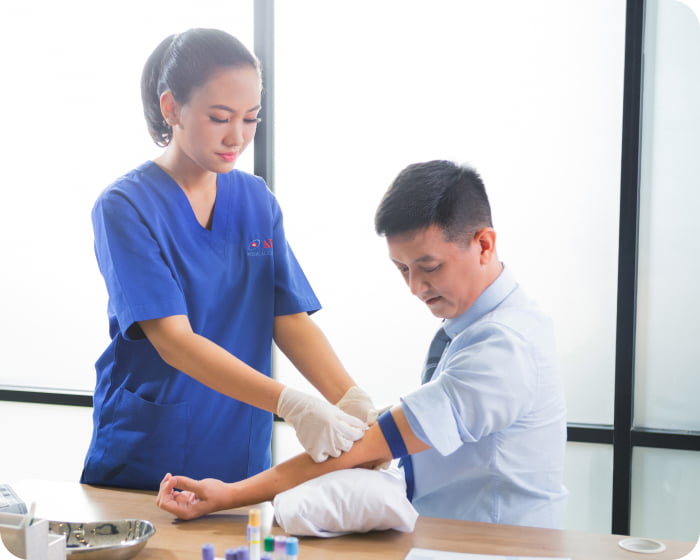 AIC Medical Clinic has more than 5 years of experience in providing health services to companies. We believe that the health status of the company's employees can encourage and make the company's performance improve.

We provide company health services, be it medical check-ups, lab examinations, x-ray services, stamina therapy, and we also provide in-house clinics.

We have also been certified by the Ministry of Manpower for labor inspection.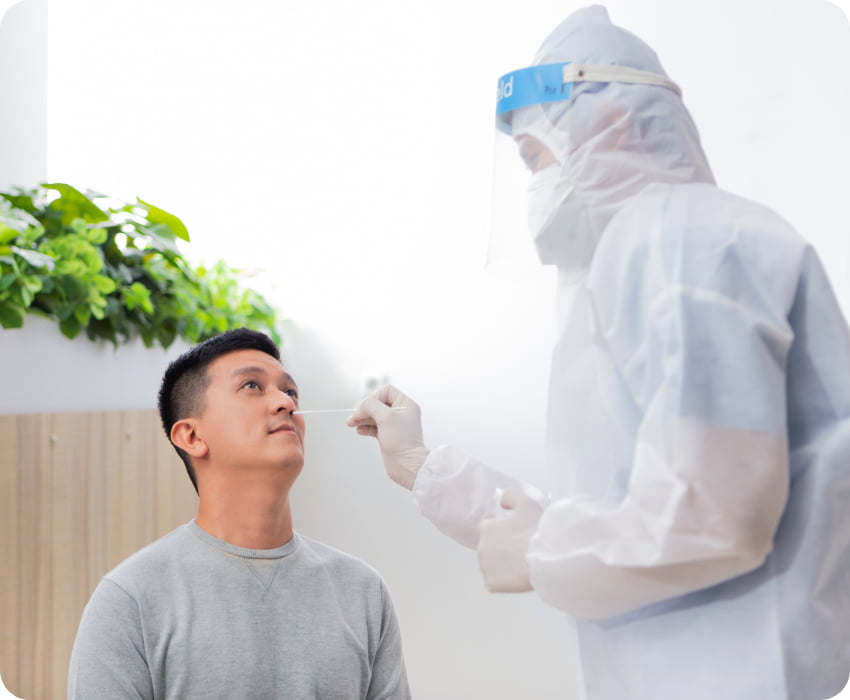 Testimonial
AIC Medical Clinic provides satisfaction services for the client, likes us at PT. THC. During pandemic, start 2020 till now, we always do Covid-19 Testing for our employees (Rapid Antigen & PCR). AIC medical clinic has simple procedure for registration and fast result for the patients.
Ricky
Corporate Service Client