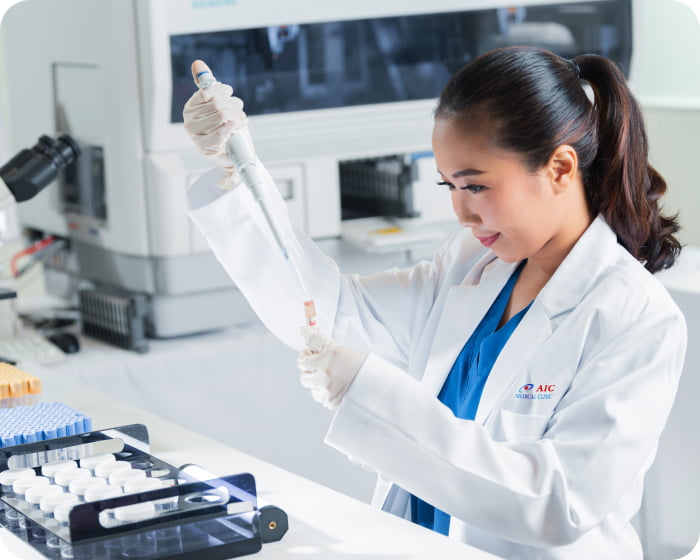 Our Clinic provide integrated system of Clinical Laboratorium, with highly qualified and competent professional staffs, experienced pathologists, and medical officers, to deliver comprehensive laboratory test result.

Our Clinical Laboratorium also working a panel laboratory for corporations and insurance companies. Test methodologies, media and laboratory equipments are constantly evaluated and updated to keep the accuracy and efficiency of test procedures.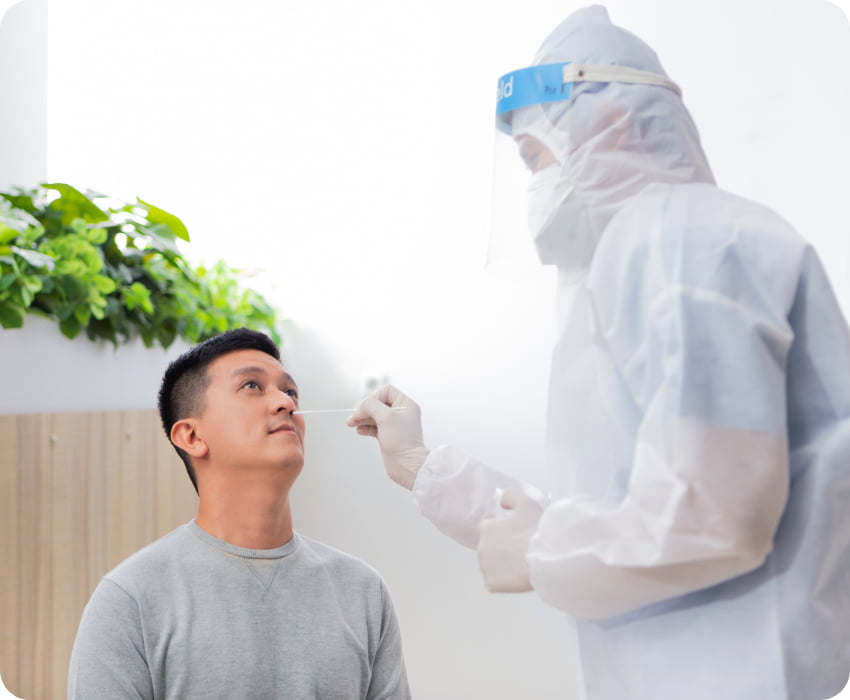 Testimonial
AIC Medical Clinic provides satisfaction services for the client, likes us at PT. THC. During pandemic, start 2020 till now, we always do Covid-19 Testing for our employees (Rapid Antigen & PCR). AIC medical clinic has simple procedure for registration and fast result for the patients.
Ricky
Corporate Service Client